Defibrillator Mounting Solutions & Medical Services
For a number of years now the NHS ambulance services have been an integral part of our business. We have worked very closely with local and national services offering repair and manfacuring services for there medical equipment. From the experience gained from these services, we as a company have diversified into the complete manufacture and supply / fitting of Defibrillator Mounting Systems, suitable for all Zoll ™ devices used in the EMS and Hospital environments. We now supply various ambulance services and EMS suppliers throughout the world. All of our mounting systems are CEN compliant and have been tested to the highest standard. Below are a few services we currently supply mounting systems for:-
Welsh Ambulance Trust
West Midlands Ambulance Service NHS Foundation Trust
Zoll - Benelux
Zoll - Italy
St John's Ambulance Service
North East Ambulance Service NHS Foundation Trust
South West Ambulance Service NHS Foundation Trust
Medist Imaging - Romania
Dlouhy - Austria
South Central Ambulance Service NHS Foundation Trust
Evalina Childrens - South Thames Retrieval Service
Guys and St Thomas's Hospital London
Highlands Medical Centre, Scottsboro USA
Zoll Medical - Runcorn
---
Ambulance Mounting Solutions
We offer a vast range of EMS Mounting Solutions to suit various vehicle layouts. Our older mounting System (The Easy-Loc) is suitable for Zoll M,E,R, Propaq and X-Series Devices. We now offer our newest mounting system for the Zoll X-Series and Propaq devices. The Easy-Doc mounting system comes in a variety of options. This version comes complete with on-board charging facility and a Soft Close feature to ease with the unloading of the device from the bracket. This feature has been developed to help solve the problem most services face with musculoskeletal injuries. This allows the user to lift the device out with two hands safely giving the operator 4-5 seconds to lift the device out with ease.
FOR OUR FULL LIST OF ZOLL MOUNTING SOLUTIONS PLEASE SEE OUR PDF'S IN THE DROPDOWN MENU.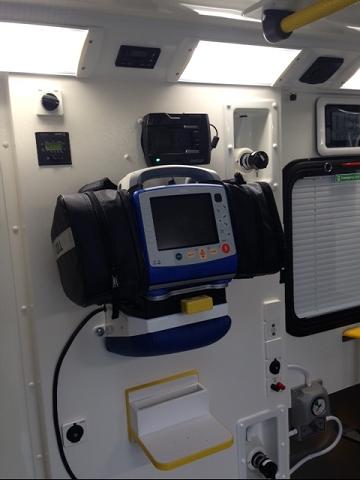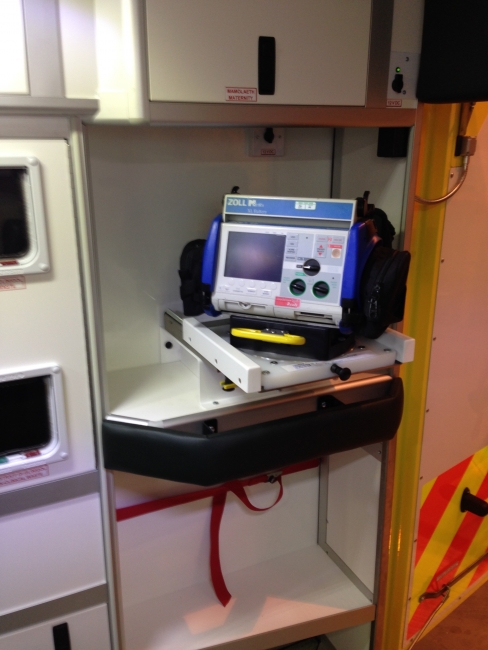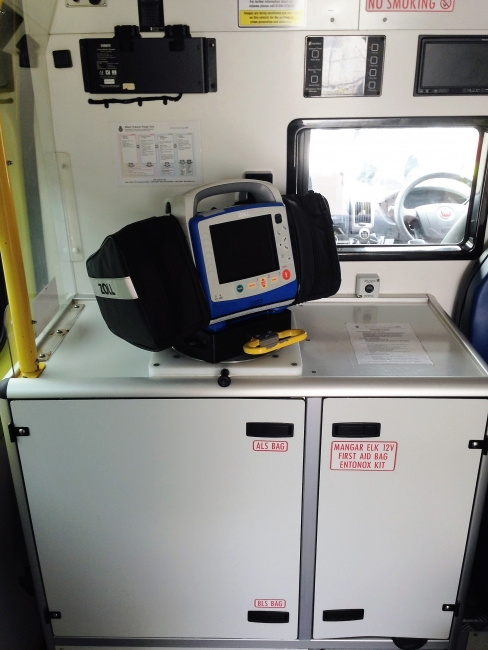 ---
RRV Mounting Solutions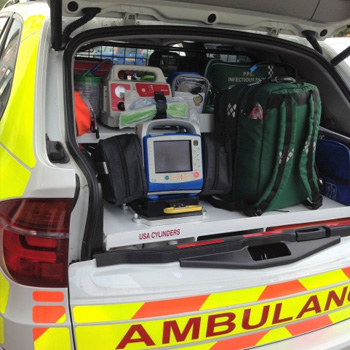 ---
Autopulse Hospital Stands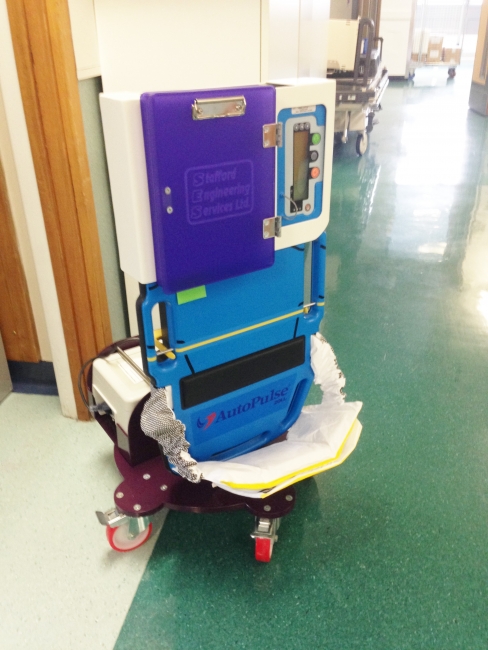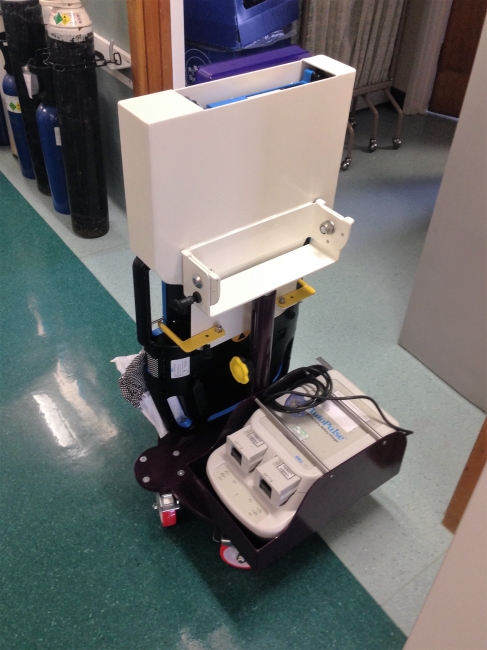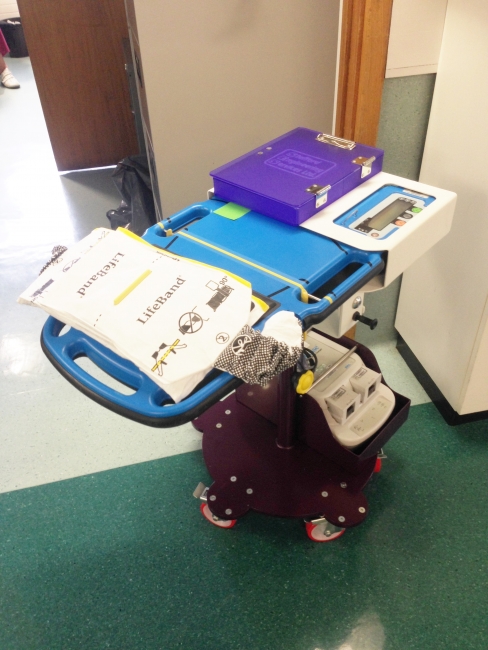 If you have any enquires for your zoll mounting needs, please contact us for further details and pricing.